About Us
Zamco Recruitment works with a wide variety of clients, each with a tailored approach to headhunting ideal candidates.
Zamco typically works on permanent positions both contingent and retained.
The business is built on the back of research to fully understand our chosen sectors and assignments.
Although a client-led business, we are happy to advise and consult candidates on their career paths.
Global Network
With offices in London and New York, Zamco works with an international customer base that covers major metropolitan hubs across North America, Europe and the Asia Pacific region.
Our resources, network, and research channels enable us to source talent for a global client book, whether for customers with single-office locations or multinational footprints.
Candidates benefit from access to a wide range of international career paths, broadening the scope of their search and opening the door to new challenges and opportunity.
Dedicated Focus
We help our clients zero in on qualified candidates and connect applicants with the right roles first time.
We are immersed in our sector, actively tracking market trends, and commercial developments together with educational and regulatory changes.
From the rise of data-driven risk analysis to the wealth of new industries hiring for talent, Zamco stays up to date at the forefront of market movements.
Bespoke Solutions
We provide a range of recruitment solutions tailored to meet client needs, including permanent, interim and temporary hiring.
As a partner to our client base, we configure our delivery model to match changing business requirements. There is no standard approach and our partnerships are not transactional.
Zamco's goal is accuracy with the candidates we present.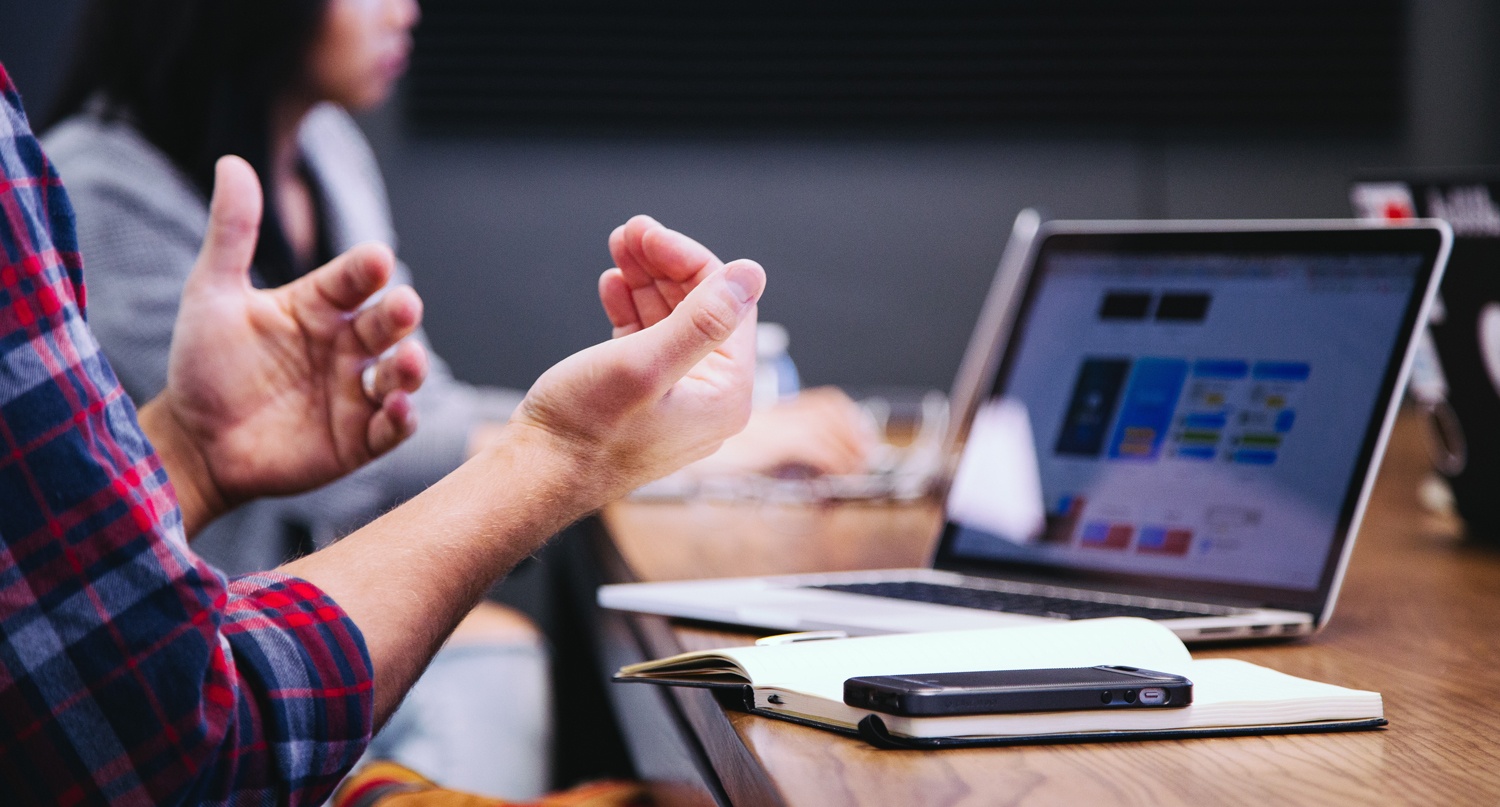 Join our Network
Zamco manages a global community of professionals, sharing news of career opportunities and conducting bespoke talent searches.
Get In Touch